MiniPilot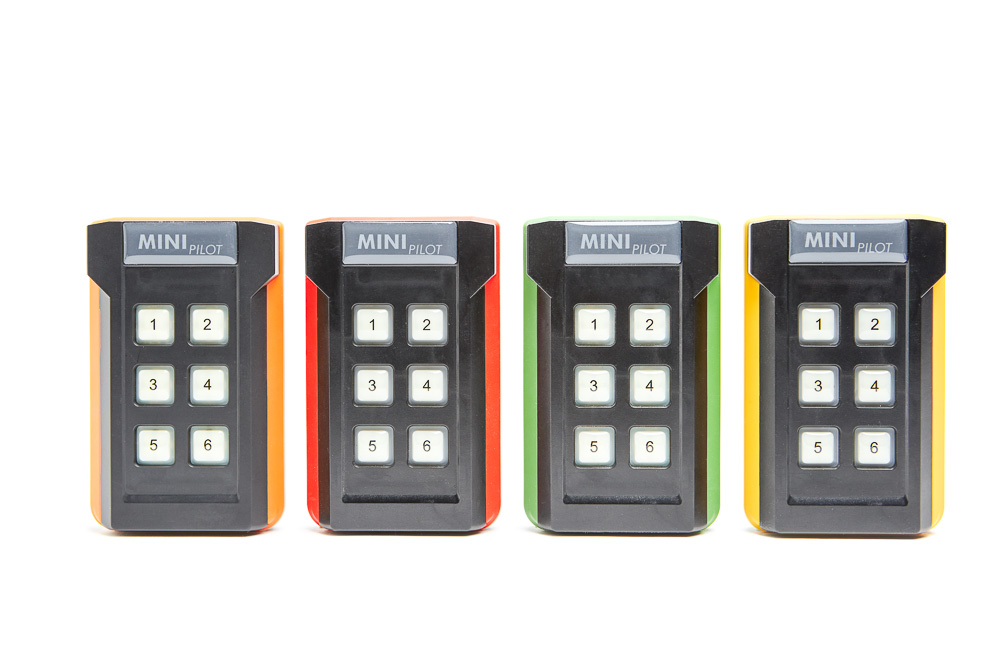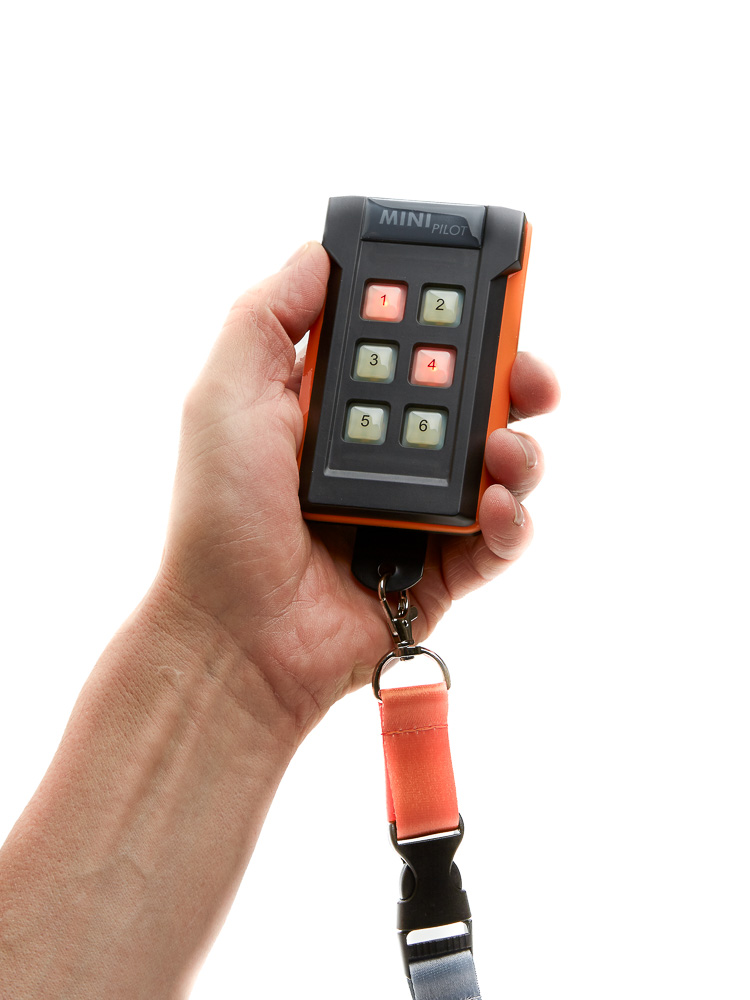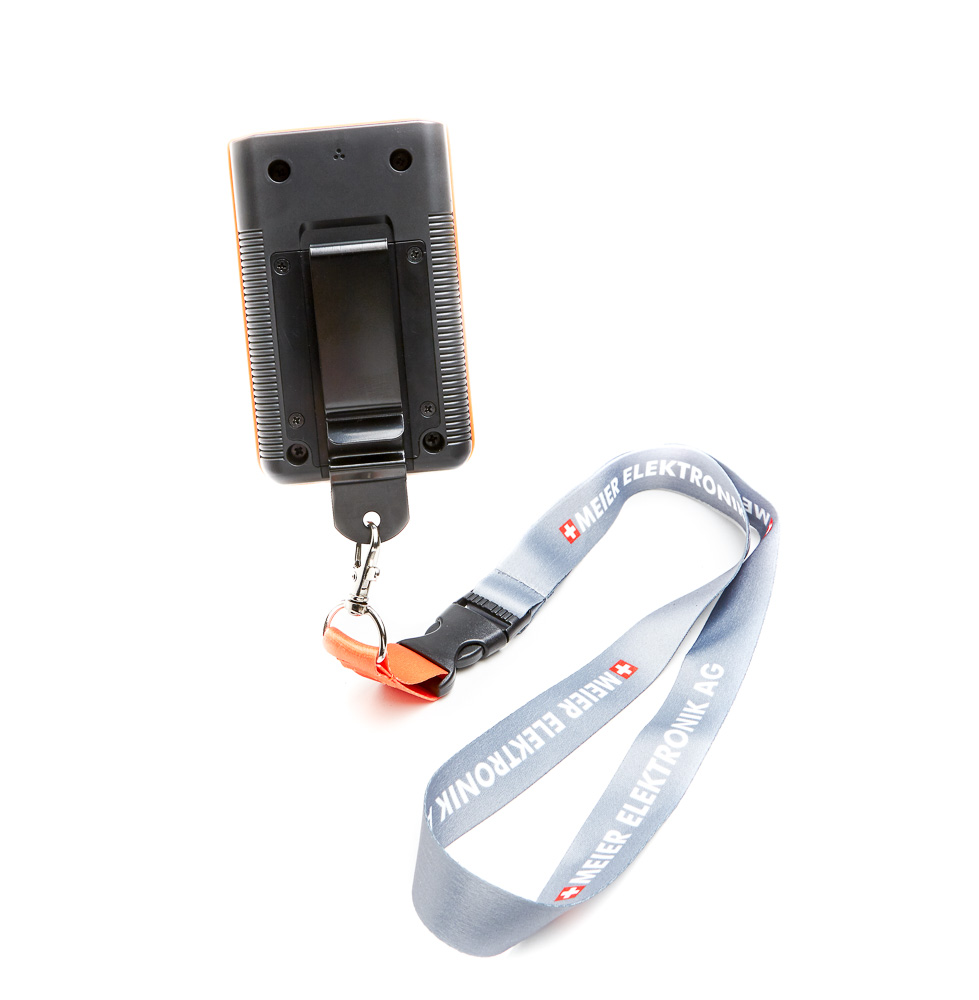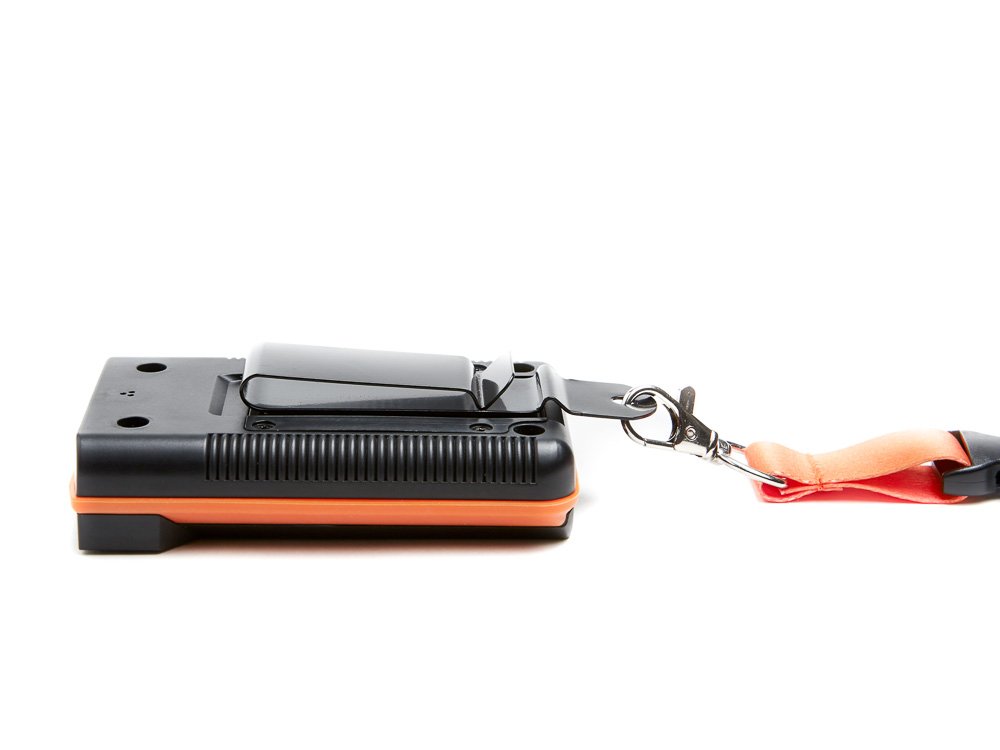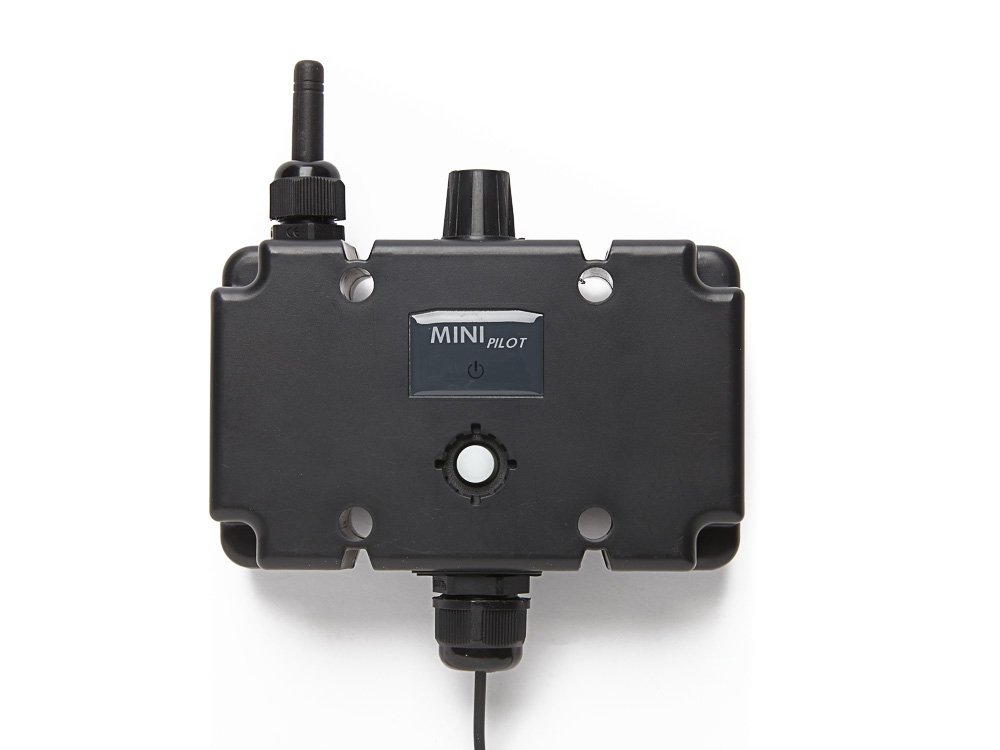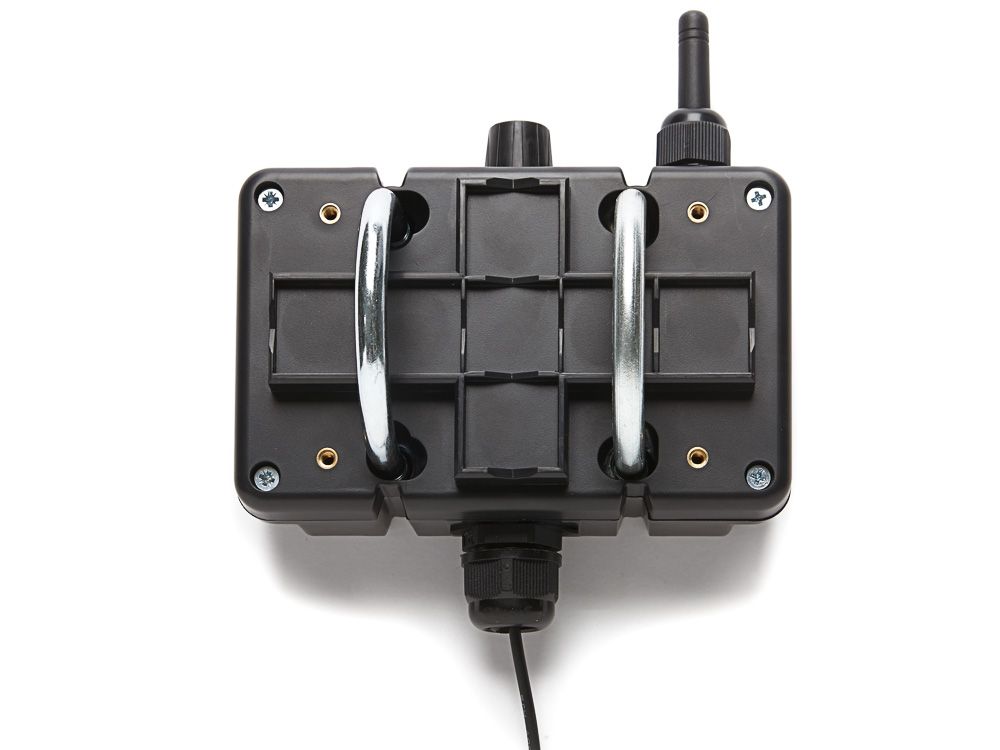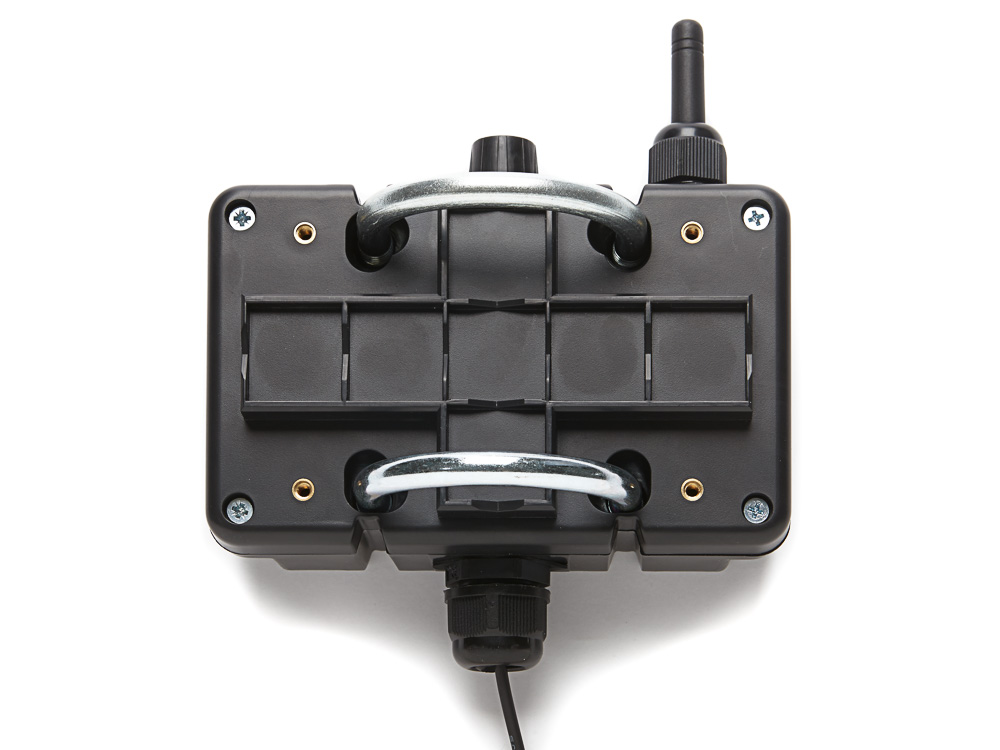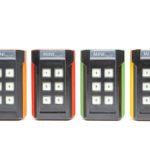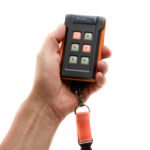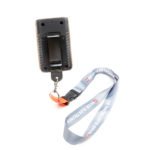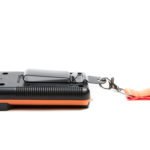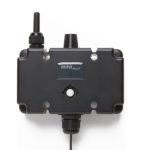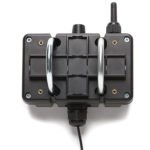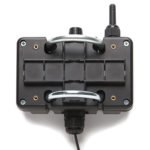 Contact us for more information
| | |
| --- | --- |
| Range | until 500m, 700m (in Boost Mode) |
| Frequency | 868 MHz |
| Digital outputs | 4 |
| Switching capacity relay | 8A @ 400VAC |
| Input voltage | 9...24VDC / 85..528VAC |
| Availability | from stock |
| Applications | Pumps, Agitator, Conveyors, Sampling crane, vehicle hoists... |
The small handy wireless remote control at a low price
The MiniPilot was especially designed for price-sensitive applications without any compromises in operating comfort. The Minipilot has a backlit keypad of 6 keys which can show the responses from the receiver. With a range of up to 500m more demanding applications can be created. The relay contact allows switching of 400V of alternating current with a maximum load of 8A. The accessories included from the belt clip to the carrying strap help you while providing maximum comfort. The keypad can be labelled optionally with thermal transfer pressure to make it robust and indestructible.
The hand transmitter can register independently with a receiver to make itself known as a single unit. Thus several Minipilots can work together in parallel without influencing each other.
Through a selector switch in the receiver one can select various function programms for the relay (touching, locking or combined) or switch the key lock on and off. Furthermore one can activate a wireless boost mode to increase the range but with the limitation of greater battery consumption.
The MiniPilot is adapted perfectly to the motor starter contols and can be iintegrated with minimal effort.
The MiniPilot is mainly available in a standard version, but with several function programs, which the user can select independently. The receiver is operated at 9..24VDC or 85..528VAC and can also switch 400V AC voltages.
The following function programs can be activated independently:
4 relays locking On/Off
4 relays touching
2 relays locking On/Off, 2 relays touching
1 relay locked, 3 relays as threefold changeovers (e.g. for polarity changer etc.)
Option individual robust label for the buttons
Option magnetic assembly of the receiver
Option MiniPilot transmitter in conjunction with our CoDeSys wireless receiver for specific client solutions
Option MiniPiot transmitter in combination with our ModemPilot via RS485 to a PLC controller for individual customer solutions with unlimited inputs and outputs