MultiPilot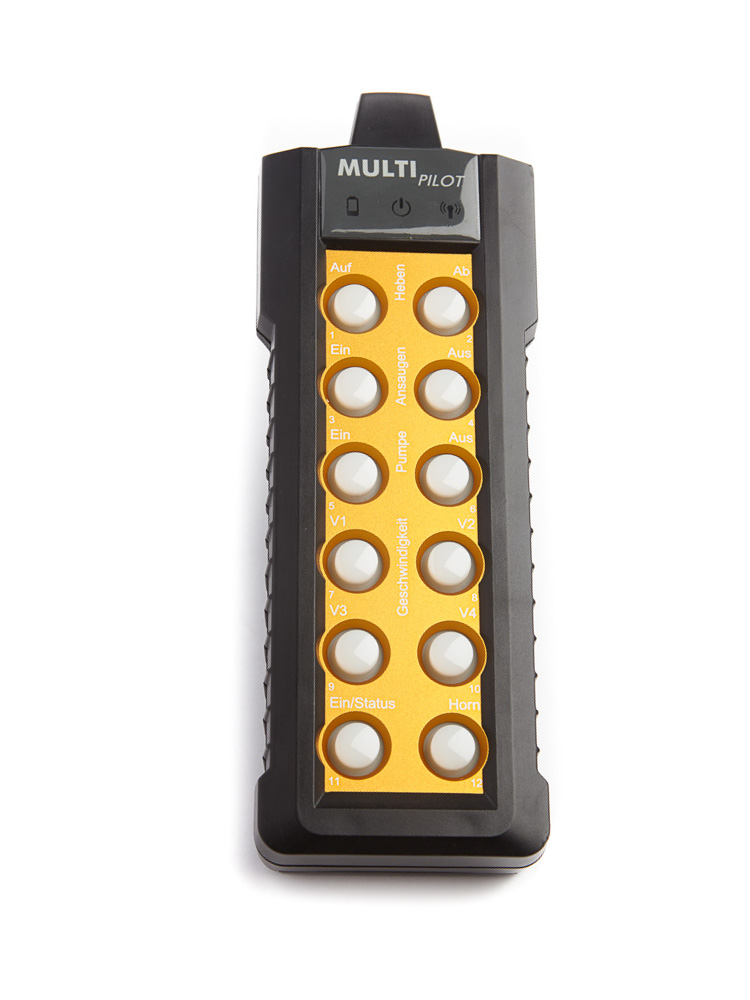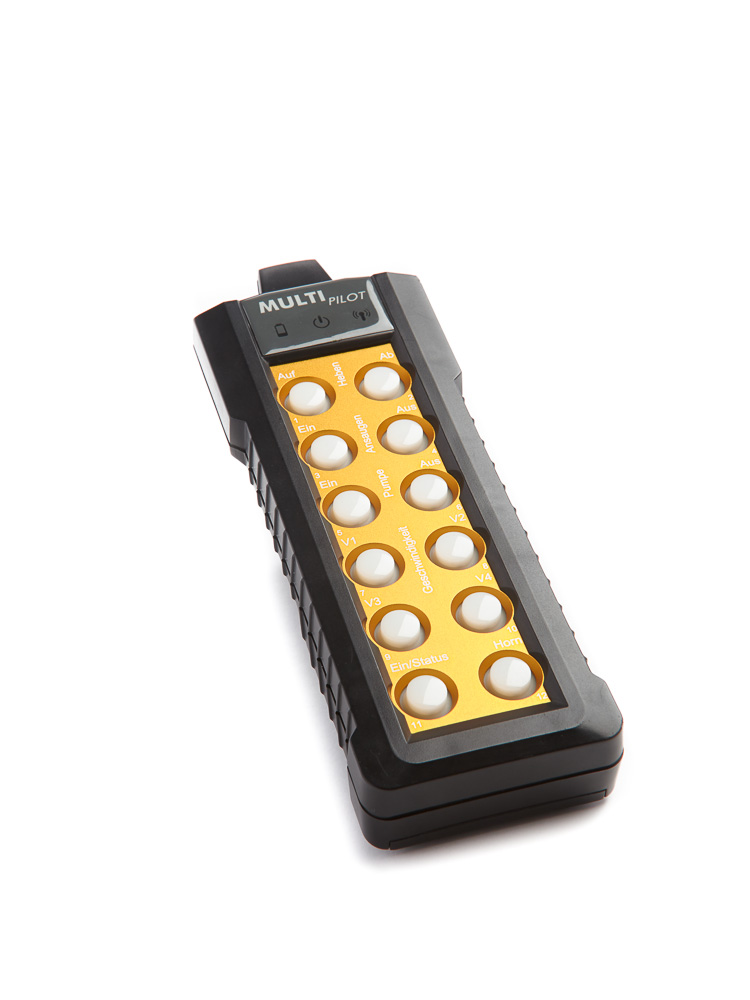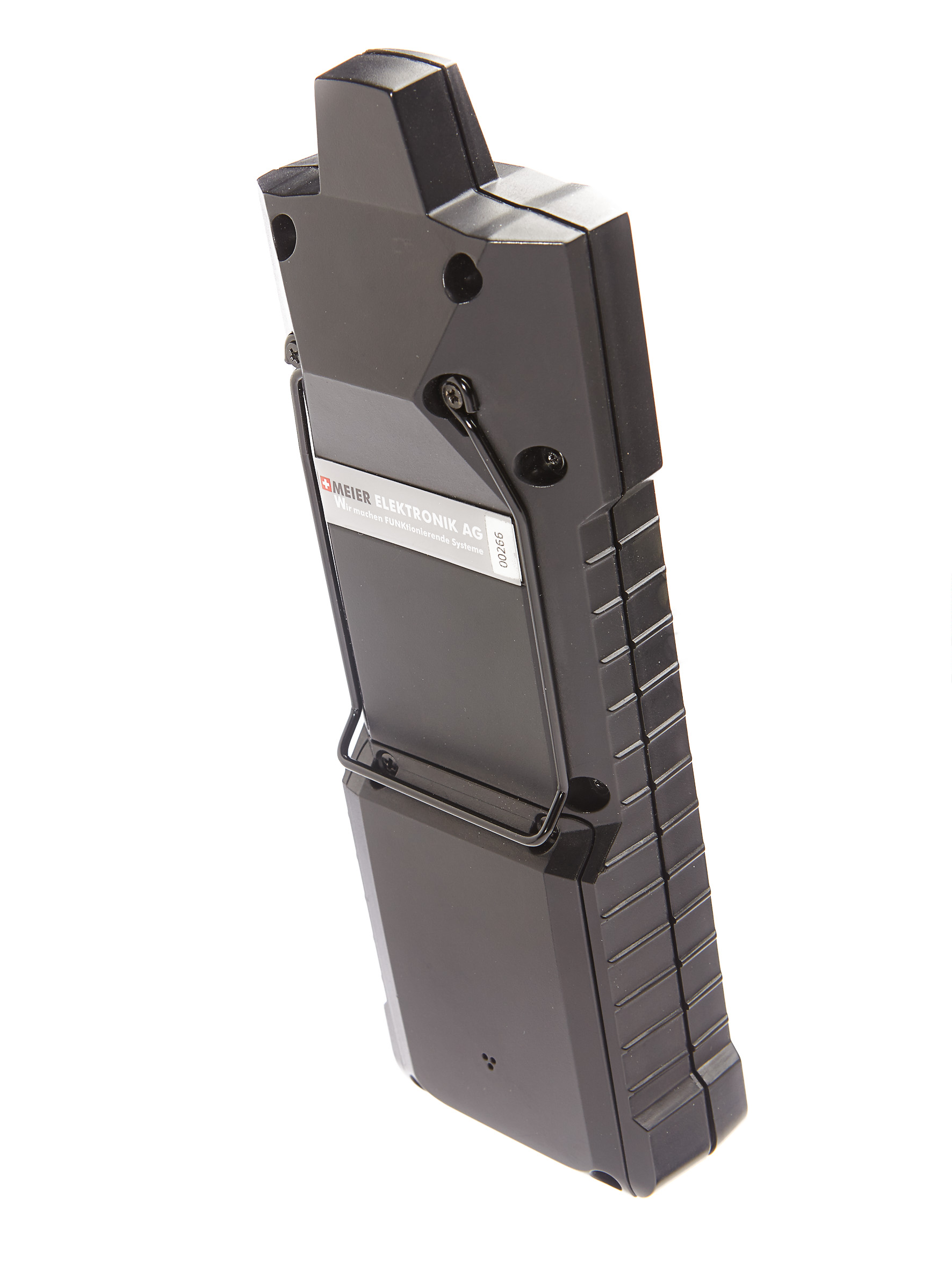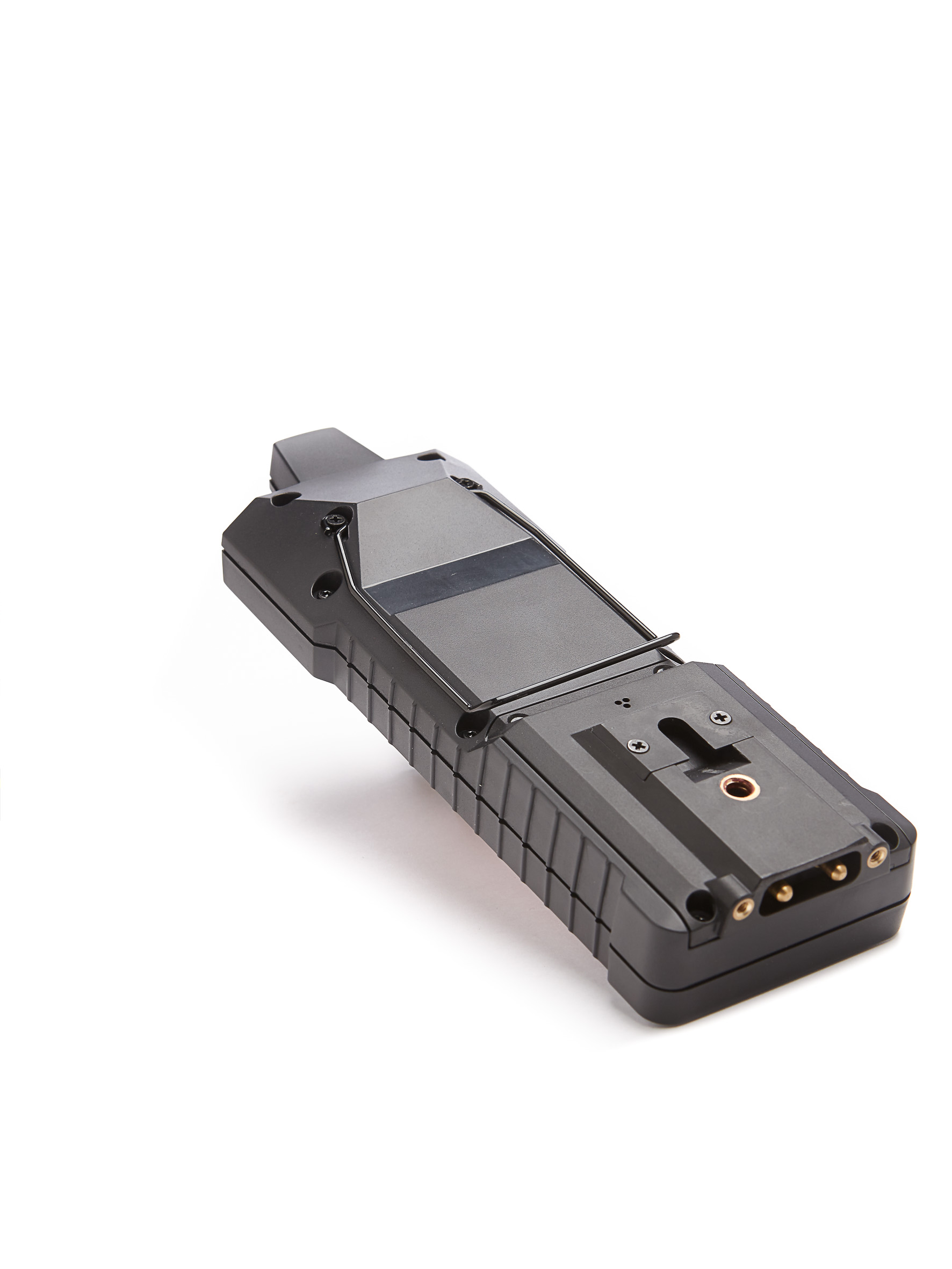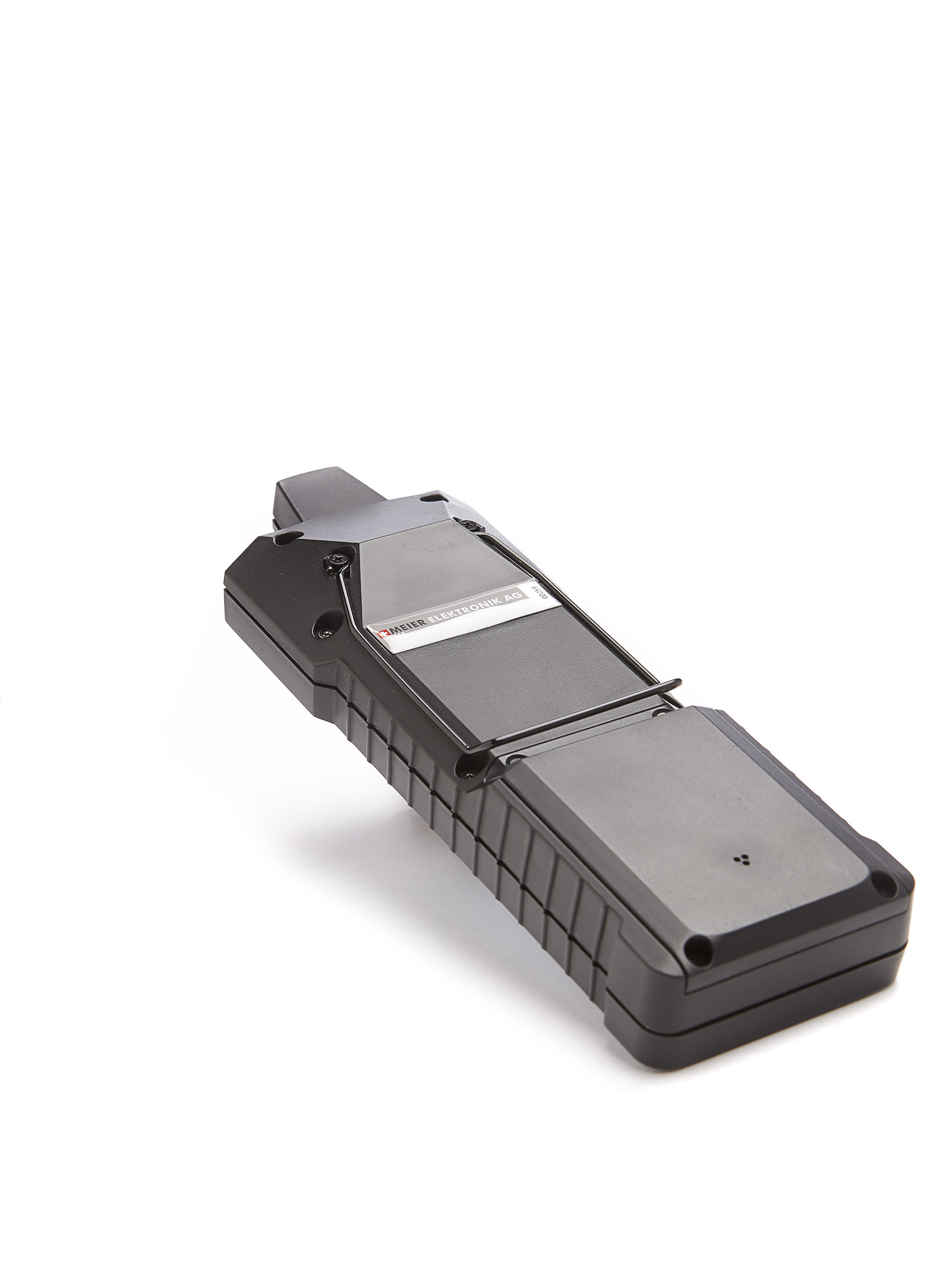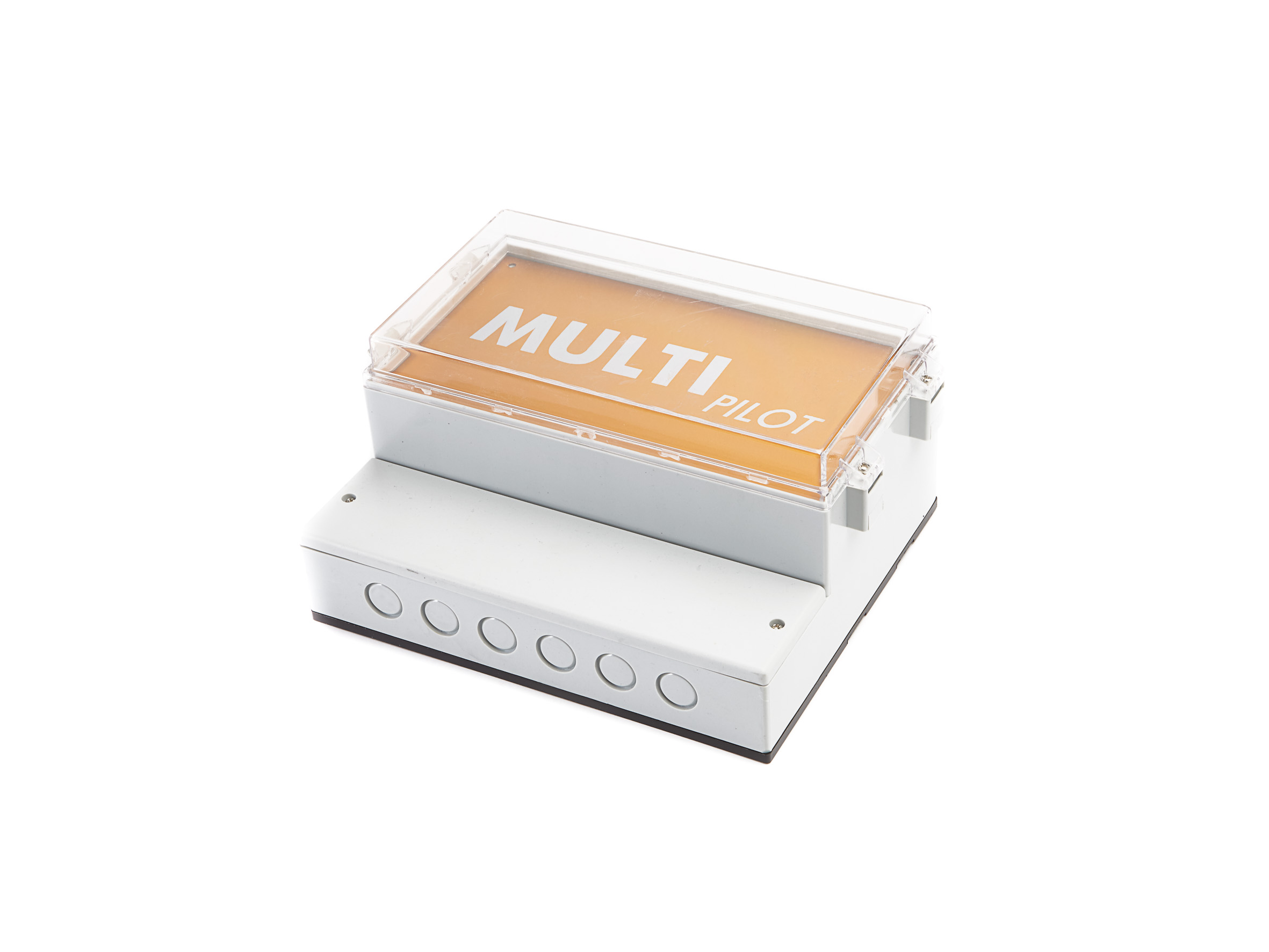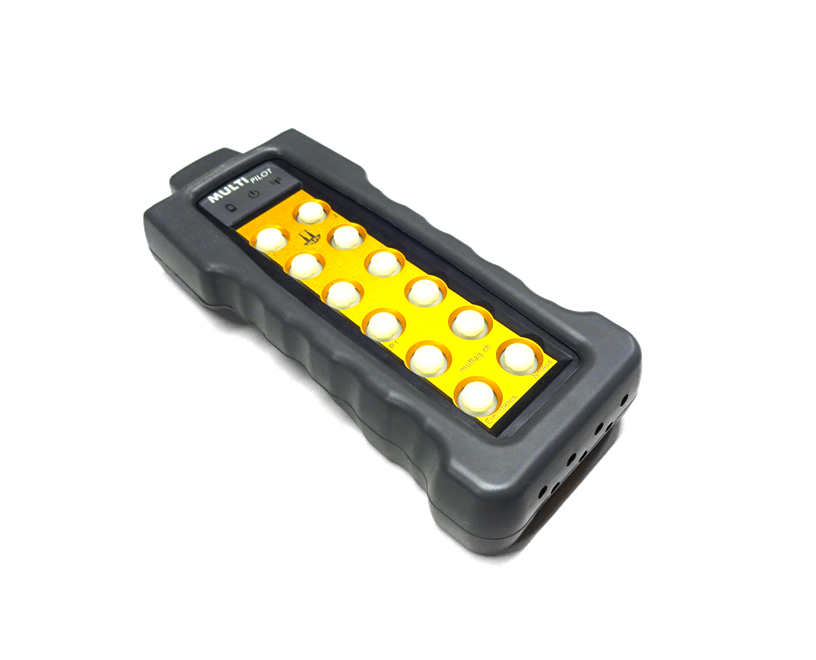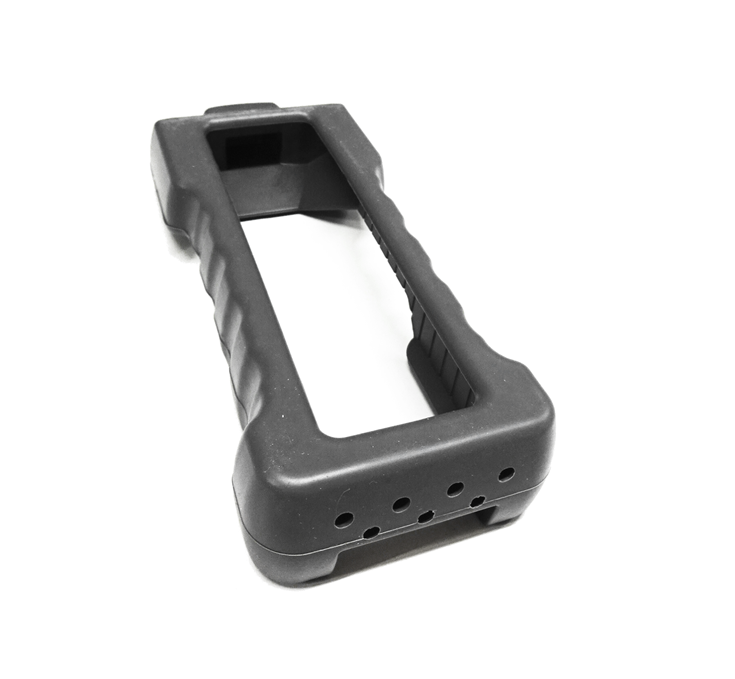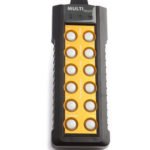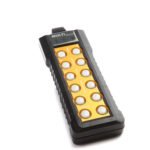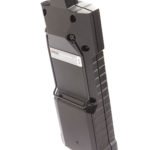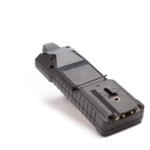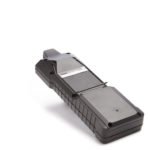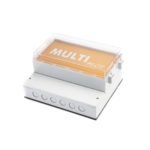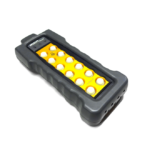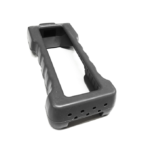 Contact us for more information
| | |
| --- | --- |
| Range | until 3km (without line of sight) |
| Frequency | 434 MHz (CH) / 868 MHz (EU) |
| Digital outputs | 8 (Standard), 9..1024 (Optional) |
| Switching capacity relay | 8A / 16A @ 400VAC |
| Analog outputs | optional (4..20mA, 0..10V usw.) |
| Digital inputs | 8 (Standard), 9..1024 (Optional) |
| Analog inputs | optional (4..20mA, 0..10V usw.) |
| Input voltage | 12VDC, 24VDC, 230VAC, 400VAC |
| Availability | 2-4 days delivery time (Spezial) |
| Applications | Sewer cleaning, conveyors, Linkage... |
Wireless remote controls for industry
The MultiPilot is specially designed for industrial requirements and has a number of functions and extensions. The wireless remote controls are very suitable for switching on and off sewer cleaning trucks, church towers, hoists, robots, lifts or other machines over very long distances. The wireless system can be extended to your wishes and can be optimised for your application. The MuliPilot integrates wireless and automation in one device. However, conventional devices are also available.
The robust, high-quality transmitter is shock resistant and suitable for use under harsh conditions externally and internally. The excellent ergonomics of the transmitter allows for working wearing gloves and the tactile button allows fatigue-free operation.
The twelve backlit buttons can display messages from the receiver and can be programmed individually. They ensure optimal status display of the system. The aluminium front panel can be laser labelled individually and in an indestructible way.
The transmitter is powered with normal 3xAA batteries and this is very user friendly and cost-effective. The battery compartment is screwed on and contains a ventilation membrane which is watertight up to 1m. If the device falls into water it floats and remains watertight.
For frequent use one can fit the transmittter with an exchangeable lithium-ion rechargeable battery for continous operations of over 10h. The battery chargers are a 230VAC main adapter and a 12VDC cigarette socket network adapter. The rechargeable battery must not be removed from the transmitter for charging but can be connected directly to the transmitter with a connection cable and the battery can be charged during operation. This does away with interrupting operations. The integrated belt clip on the reverse side of the transmitter ensures maximum comfort for carrying it.
If the transmitter has a rechargeable battery option one can mount additionally a front panel bracket. The front panel bracket (goose-neck bracket) has a strong, adjustable vacuum base for permament mounting. It is designed especially for the front panels of lorries and cars.
The receiver supports almost any voltage range and is approved for direct 400V~ mains supply and is connected using the user-friendly double level clamps. On account of the robust, weatherproof receiver it can be operated without an additional switching cabinet thus saving costs. The system complies with the latest norms and is approved for the European market. .
The receiver base plate has numerous mounting holes and there is an additional mounting set for DIN rails, tabs or magnetic mounting. Thus the system can be mounted rapidly and efficiently.
The MultiPilot is an open system and can be integrated relatively easily in another SPS control (Beckhoff, Siemens, AllenBradly, B&R…). Only a RS485 interface is required. To be able to integrate the wireless transmitter quickly and easily into a Beckhoff control we make a free software library available. With the help of the library you can create your own wireless remote controls and program any transmitter functions. The Beckhoff library regards the buttons and LEDs of the transmitter as normal inputs and outputs so the SPS control can decide if a light should be illuminated or blink. This innovative concept opens new possibilities and your wireless remote control system becomes an automation centre for the whole machine.
With the MulitPilot one can implement comprehensive, cost-effective automation solutions. The MultiPilot receiver can be fitted with a touch display, for example, for use as emergency controls or for inputting parameters.
Optionally, the MultiPilot can be ordered with an integrated CoDeSys SPS according to IEC 61131-3. This allows you to programm the MultiPilot yourself and to develop your own products. Furthermore, the MultiPilot can be extended with digital inputs or GSM modem or a confiigurable linear motor. The MultiPilot is a very flexible platform and offers unlimited functional scope.
Fully integrated automation solutions from a single source are our specialty and help you to develop cost-effective solutions along with your contact partner. Our platform-based control concept allows rapid implementation of frequency converter, soft start, star-delta or combined solutions. All perfectly adapted with a minimum of interfaces.
Our products are used in a wide variety of machines and devices.
All versions are available for 12VDC, 24VDC, 230VAC or 400VACr. This allows operation of the wireless remote controls without additional components directly on tractors, hauling devices, lorries or from the 230/400V mains supply.
Standard (6 relay channels for pump, slider, agitator, reserve and horn)
Multifunctional (8 relay channels with unlimited software connections for example for special p.t.o. shaft control, time-limited valve control etc.)
SPS (with unlimited inputs and outputs and connections for example for pressure regulation, temperature monitoring, compression control, bypass control, air evacuation etc.)
Profi (with 7" operation touch terminal for visualised operation of the pump of the hauling device/tractor. Display of pressure, revolutions, temperature, fill level, slider position etc. Unlimited needs can be satisfied.
SmartApp (control through visualised SmartPhone app with unlimited inputs and outputs and software connections for the iPhone or android device)
Tele (control using a conventional telephone via the keys)
3G (3 throttle levels for frequency converter controls)
GL (throttle setting using the linear motor, trottle levels adjustable via the parameters)
MK (magnetic coupling)
SD (stepless revolutions)
PW (Polarity changer)