SmartPilot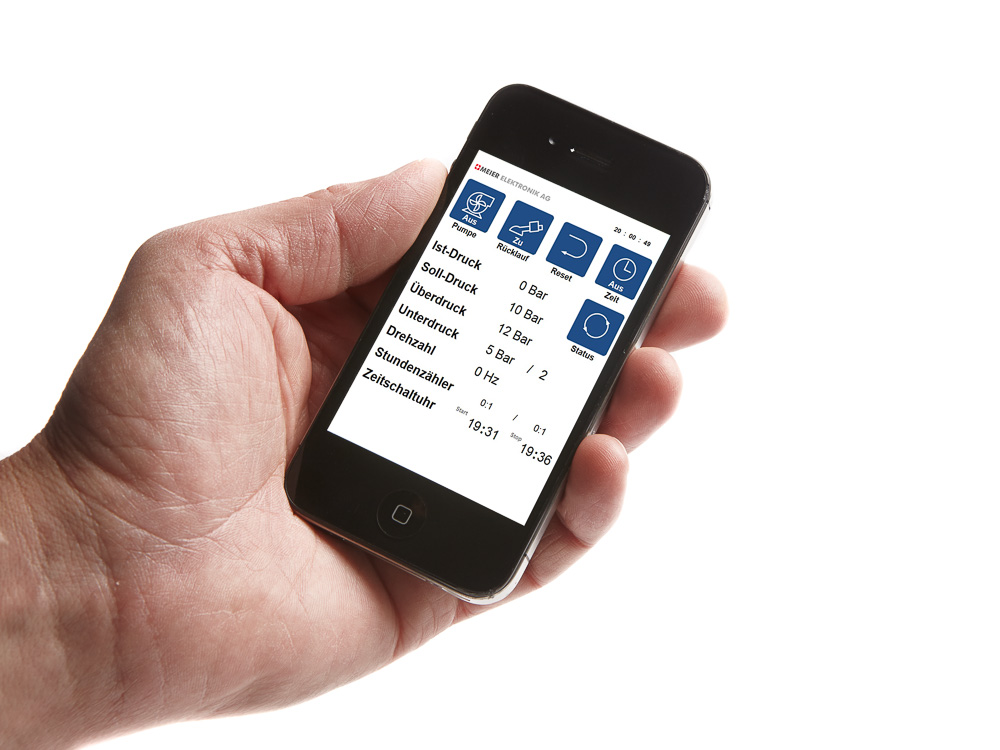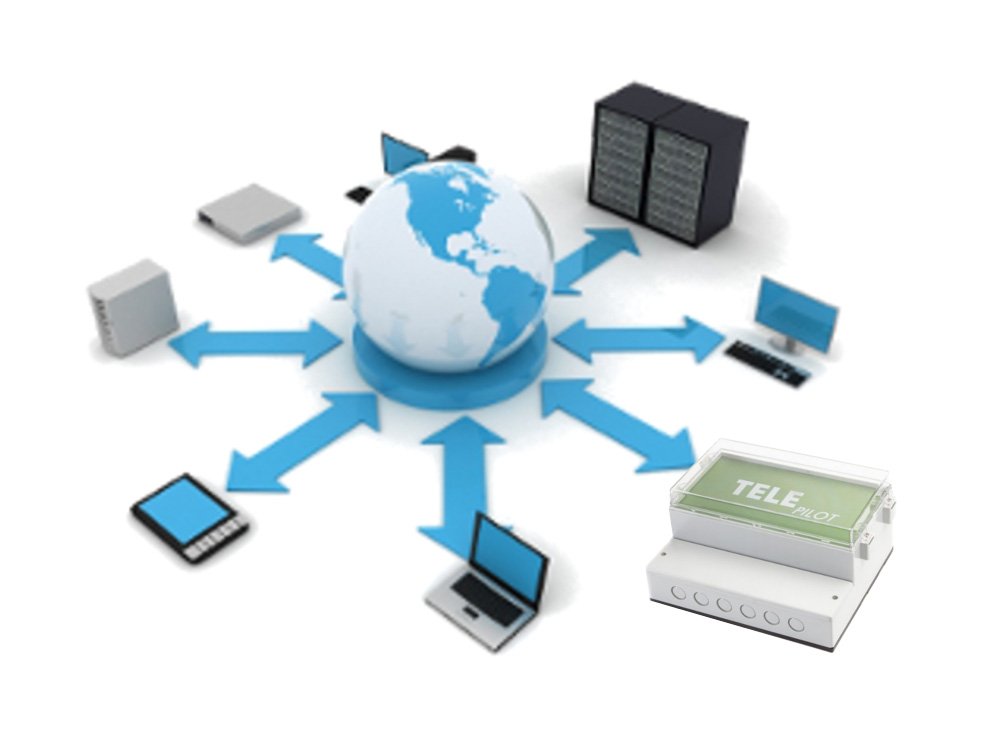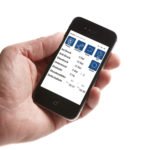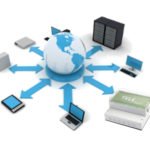 Contact us for more information
| | |
| --- | --- |
| Range | unlimited / worldwide |
| Frequency | Quad-band 850/900/1800/1900 MHz |
| Digital outputs | 8 (Standard), 9..1024 (Optional) |
| Switching capacity relay | 8A / 16A @ 400VAC |
| Analog outputs | optional (4..20mA, 0..10V usw.) |
| Digital inputs | 8 (Standard), 9..1024 (Optional) |
| Analog inputs | optional (4..20mA, 0..10V usw.) |
| Input voltage | 12VDC, 24VDC, 230VAC, 400VAC |
| Availability | on demand |
| Applications | Machine monitoring, Pump control, Pumpe controller, water supply... |
Wireless remote control by SmartPhone via iPhone or android
The SmartPilot is specially developed to remotely control and monitor pumps, plant, heating systems, machines etc. and has a large number of functions and extensions. The standard solution is designed in conjunction with our frequency converter controls in order to be able via an app to set the revolutions of the frequency converter or the pressure in the pump. With direct setting of pressure one can also set individually the under- and overpressure monitoring for each supply system. Possible errors are shown in the status cell so that the client is always fully informed about his plant.
The app was designed using a special process so that client-specific solutions could be implemented rapidly and effectively although they are available immediately for the iPhone and android.
We are happy to advise you on your custom-built solution.