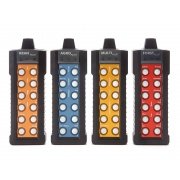 Our various product ranges in wireless communication can solve your wireless issues efficiently and inexpensively. Whether for large distances or as automation or monitoring centres, each prduct range provides you support with the corresponding features.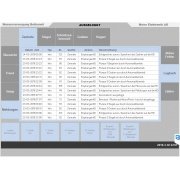 With our software department we enable perfectly matched solutions for control system and industrial software. The applications are designed to suit the Meier Elektronik Pilot series in best way. It offers new opportunities for automation, analysis and efficiency enhancement.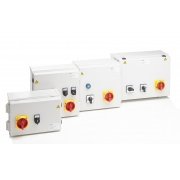 Our controls are perfect, efficient and inexpensive, adapted to our wireless systems and will be extended for your needs. In this way you receive all in one solutions through to the motor clamp from a single source.